Europe's 2020 Mobility Package announces the roll-out of a new generation of smart tachographs better equipped to detect road transport activities and monitor cabotage.
Adopted by the European Parliament on 9 July 2020, the Mobility Package aims to improve road safety and driver working conditions while promoting fair competition between Europe's road transport operators.
The Package modifies several regulations on drivers' hours and rest periods and aims for stricter monitoring of cabotage*. For international transport, drivers must be allowed to return home at regular intervals and must not take their standard weekly rest period in the cab. The new rules also require trucks to return to their company's operational centre every eight weeks. Finally, they introduce a cooling-off period of four days before more cabotage operations can be carried out within the same country using the same vehicle.
And it is with the help of a new breed of digital tachograph that the incoming directives will be enforced.
In order to improve monitoring of the new work regulations and cabotage, law enforcement agencies must be able to detect vehicle border crossings remotely. The Mobility Package therefore announces the roll-out of a new generation of so-called smart tachographs.
These are to be fitted on all new vehicles exceeding 3.5 metric tons by 2023, and retrofitted to replace 1B-generation tachographs by 2024 and 1C-generation tachographs by 2025. Also new in the Mobility Package is the obligation to equip light vehicles weighing 2.5 to 3.5 metric tons with smart tachographs by 2026. The device's technical specifications will be detailed in September 2021, in an additional amendment to regulation N°561/2006, but it is already known to feature a new Galileo GNSS module with an encrypted and authenticated signal, plus a more precise digital map of Europe. By detecting truck location, smart tachographs will be able to log all border crossings automatically.
The Mobility Package also adds the logging of loading and unloading times. The driver will signal this new activity on the tachograph for it to be linked to its GPS position.
To simplify use, the wireless DSRC communication module will be enhanced to enable the remote reading of cabotage and activity data. Monitoring agencies should be equipped with roadside terminals by 2023, giving them visibility in the event of doubt of the number of journeys completed plus their recurrence and destination. What's more, the driver card will record the last 58 days of activity, as opposed to 28 currently.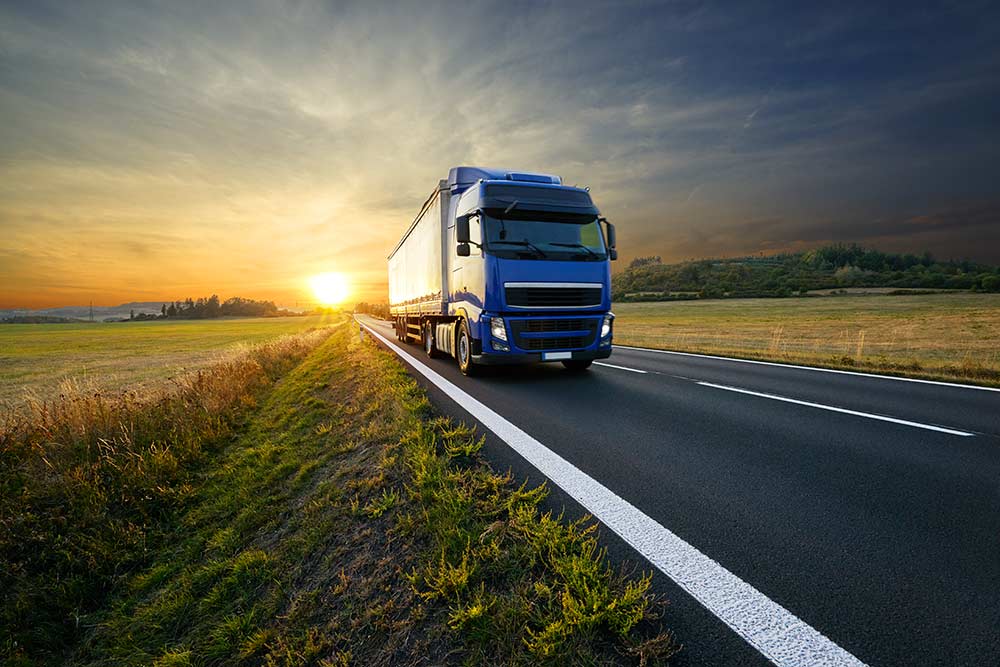 Data management by Novacom
Novacom already provides a range of data management services as part of its Trailermatics solution and Driver Connect mobile app. Trailermatics features a driver activity tracker linked to the tachograph, providing clear, coloured charts of recent activities and their related geolocation. This gives transport operators an instant overview of their activities and alerts them in the event of an anomaly.
Legal data on drivers' hours is automatically downloaded remotely and securely archived. Meanwhile, the Driver Connect app gives drivers access to daily and weekly reviews of their driving and rest times, and sends them an alert if they risk breaking the law. Upgraded on a regular basis, Novacom solutions will be able to process data from this next generation of tachographs as soon as they are rolled out.
*A temporary transport operation within one country by a transport operator from another country.