Based on which criteria do you determine whether your fleet is used efficiently?
Is it based on the number of deliveries? Is it based on the number of rides? Or is it based on the number of vehicles parked in the parking lot?
We do this by using a mix of information: loading weight, available m3, TMS data, GPS data.
This enables us to determine the Asset Usage down to a detailed level, allowing us to distinguish between vehicle type, location, and even the month or season.
Because why would you hire that one subcontractor or buy an extra trailer if it turns out that part of your fleet is driving empty?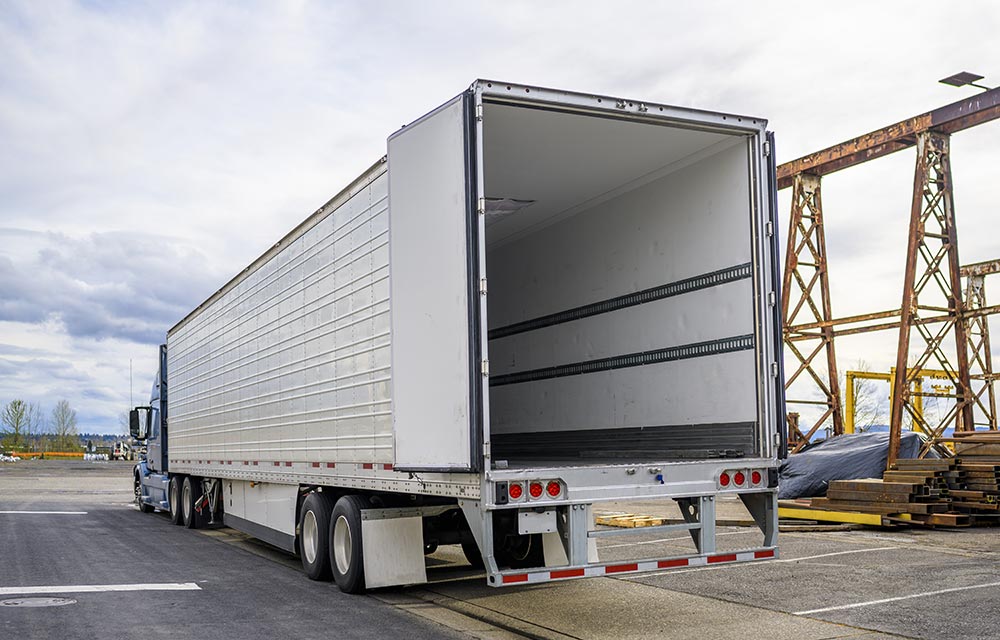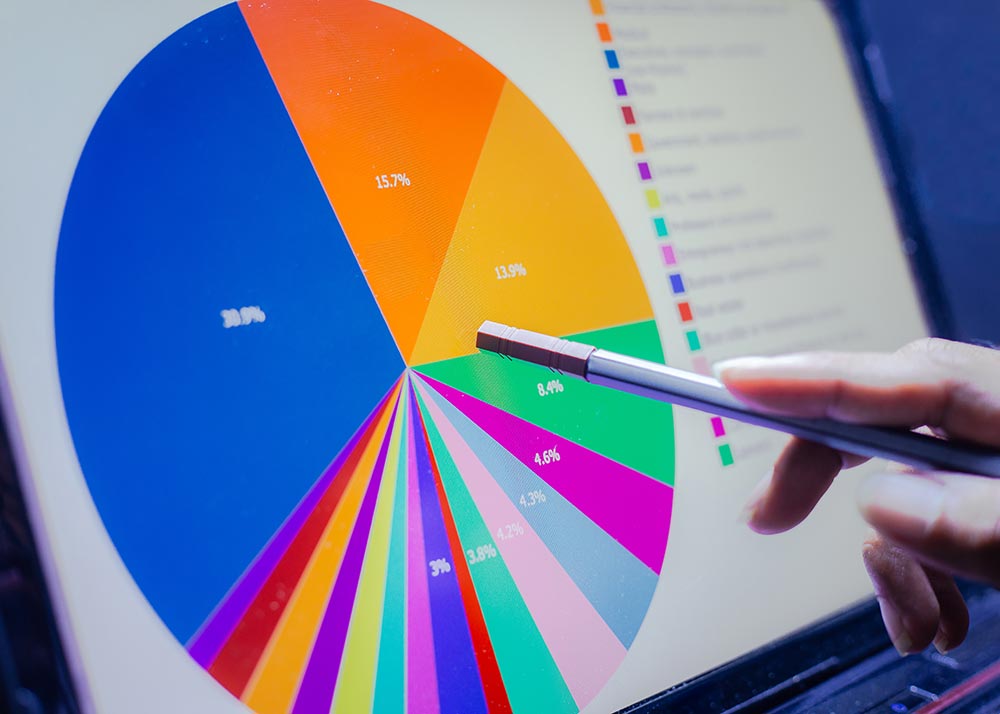 Hard numbers that you can use right away!
Instead of steering based on your gut feeling or Excel sheets, you get hard numbers that you can use right away!
"We selected Trailermatics as one of our European Telematic suppliers. Novacom Europe is a key partner to equipping our trailer fleet and contributing to our operational excellence.
Furthermore, their scalable trailer telematics solutions and wide service network for equipping our subcontractors are vital to fulfilling our commitment to provide full visibility to our customer."
"We – Scanfor – are focused on transports in Scandinavia. We have been working with Novacom for more than 10 years and although our destinations are sometimes difficult to reach, Novacom always manages to guarantee the visibility of our trailers for our planners."
Do you want to get rid of that gut-based steering or confusing Excel sheets?
Then contact one of our Sales today.
No Results Found
The page you requested could not be found. Try refining your search, or use the navigation above to locate the post.