Predictive and Preventive Maintenance
With the Trailermatics Predictive & Preventive Maintenance Suite, you as a fleet manager are able to guarantee the availability and reliability of your entire fleet.

By using a wide range of sensor data, supplemented with our unique Predictive & Preventive Maintenance algorithm, we optimize maintenance intervals and reduce downtime (planned or unplanned).

The result is a fleet with the highest possible availability and reliability. Just the way you like it.
A wide range
of sensor data
Our Predictive & Preventive Maintenance suite uses a wide range of sensor data from the EBS (Electronic Brakeforce System).
It does not matter from which provider this data comes as our hardware solutions can be easily integrated with the solutions of market leaders such as Haldex, Knorr-Bremse, or Wabco using standard cables and protocols.
This, of course, also applies to our SaaS platform, in which we make all relevant EBS data visible to you, independent of the EBS provider.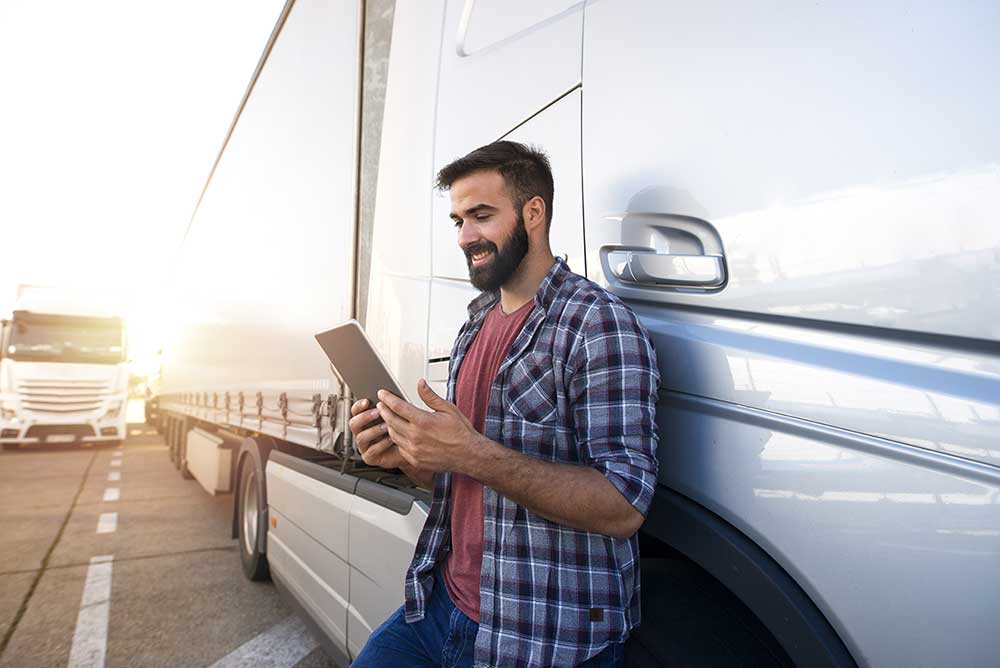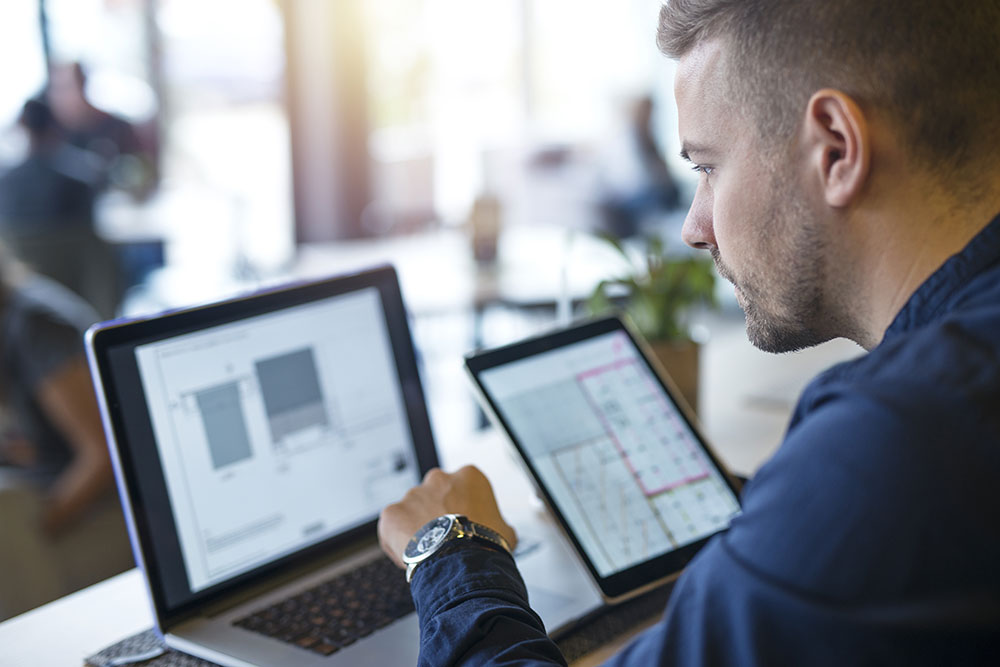 Using the EBS data, we enable fleet managers to generate extensive analyses and reports. 
We supplement this data with data from our own sensors, which we use to monitor the tires and brakes, among other key elements. In one glance you have an overview on where you need to act. 
Thanks to the reports and alerts, you can prioritize your actions, schedule maintenance work and – if urgent – inform the driver directly.
We take care of the latter for you: through our Android Driver Connect app, we send the driver a real-time warning. This way we prevent worse.
By using the Predictive & Preventive Maintenance Suite, you can identify problems before they actually become a problem.
The Suite can be completely tailored to your unique needs and your unique fleet.
Our EBS modems, TPMS (Tyre Pressure Monitoring System) and EBPMS (Electronic Braking Performance Monitoring System) solutions are the cornerstones of our Predictive & Preventive Maintenance Suite.
"LINK, as a leader in international transport in Europe, has been using Novacom's trailer locating devices for over 5 years.
We have over 750 trailers, and the Novacom system and services support our processes. We can check the current status and position of the trailer at any time.
The management of such a large fleet must be supported by a professional GPS system."
"Novacom has been a trusted partner of NIBC for over 10 year. What started off as a single referral has grown into a fully integrated solution that has all the benefits of Novacoms state of the art hardware and reporting suite."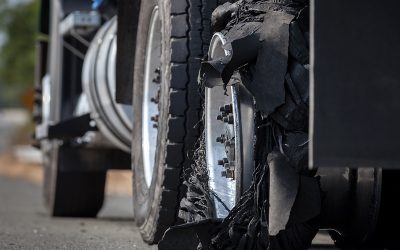 Real-time tyre monitoring improves safety and reduces maintenance...
read more