With an abundance of variables to take into account, today's logistics world is more complex than ever. Customers have become more demanding, competition is increasing and the availability of people and materials is under increasing pressure.
A more efficient transport planning that takes into account expected delays and the availability of the right resources is essential. 
An unique tool for planning
Which assets can you deploy? Which drivers are available? And which subcontractor is reliable and yet affordable at the same time? Smart planning is an art in itself and finding capable planners who can handle all those information flows is becoming increasingly difficult in some regions.
To meet this growing challenge, we developed the Planning Optimization Tool. A unique tool with which we can support your planners.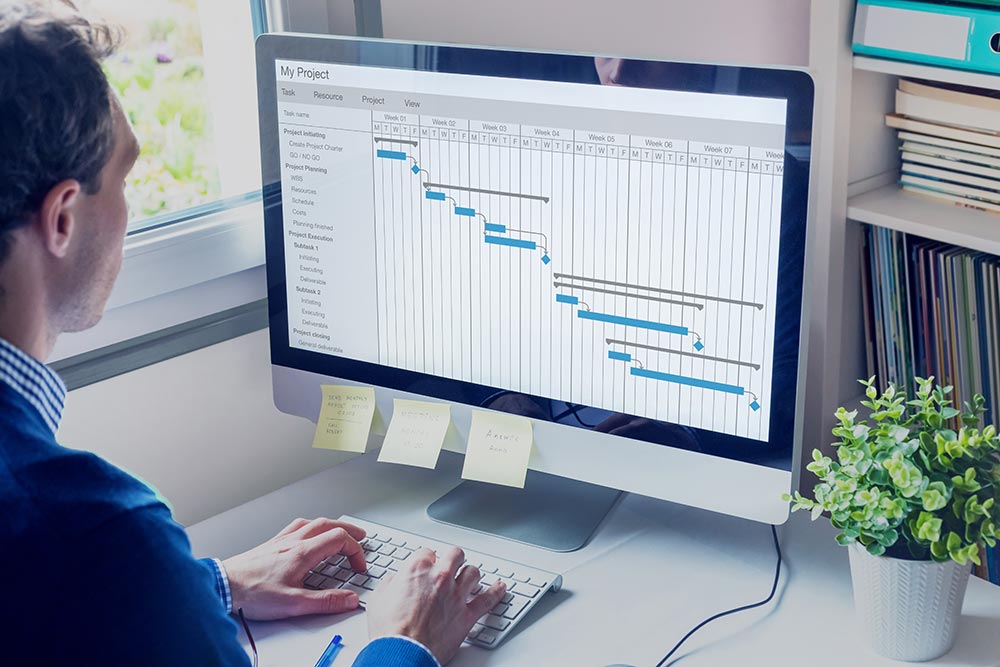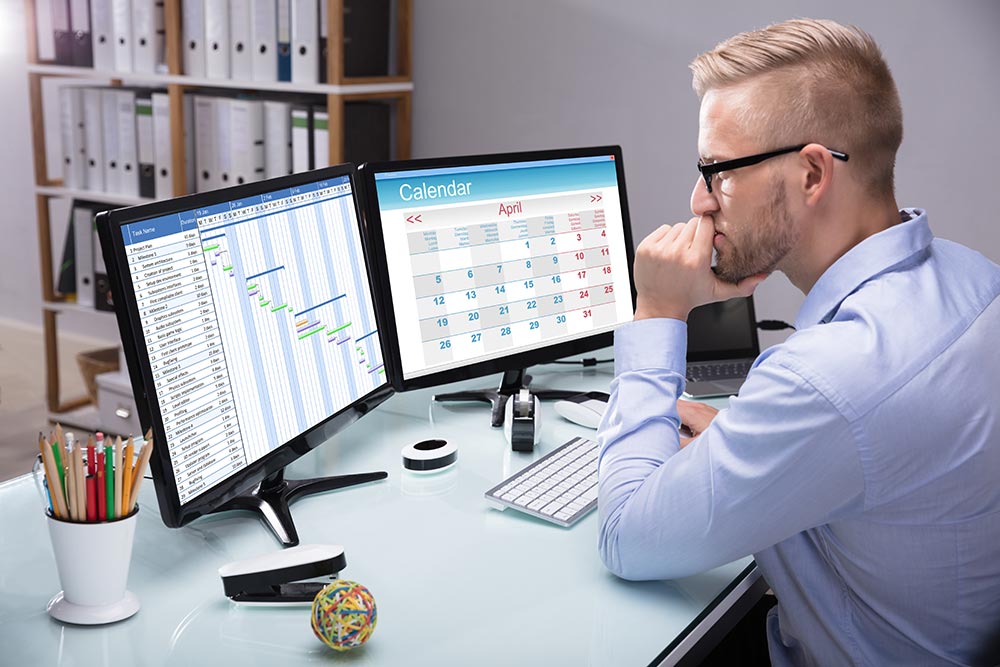 Multi-source data to optimize your plannings
We base this on the data that is available to us: static data, in the form of vehicle data such as dimensions and weights, but also dynamic sensor data coming directly from the trailer or your TMS system. 
We combine this and determine exactly how much capacity is still available at any time. This reduces your empty kilometers or from having to say "no" to the customer by mistake.
Optimize your fleet's route based on previous trips
But that's not all of it. We also include historical data and public data to optimize the planning.
How much time does it take for your drivers to take a certain route? Where is the risk of greater delays? And is there a difference in day of the week and timeslot?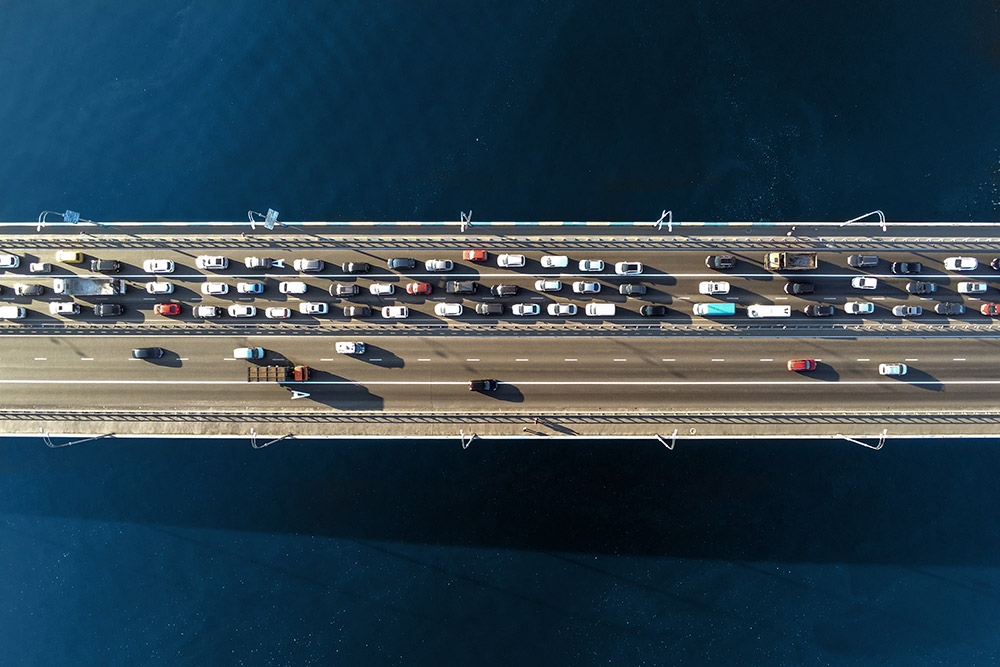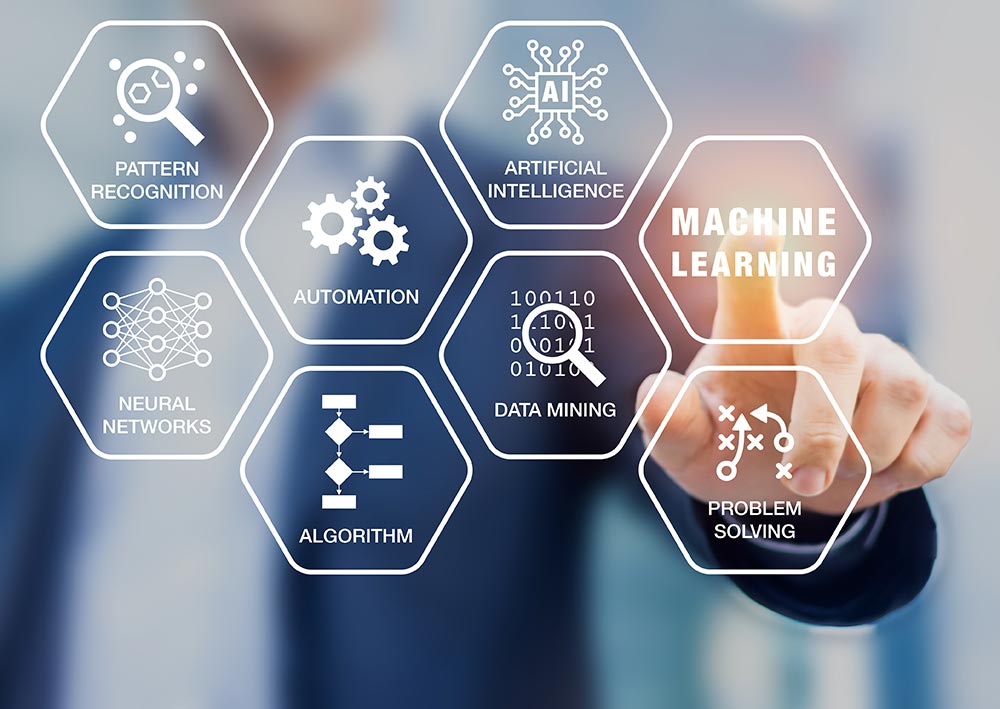 Machine Learning for optimization
We use Machine Learning to analyze this data, which we partly process in our planning advice and then make it available to you through reports and dashboards.
Whatever level of integration you require, our solution is fully scalable and can be deployed based on your specific logistics needs or organizational structure.
"As one of the pioneers in the trailer tracking business, Novacom has been providing us with reliable hardware and perfect GPS coverage for years. The partnership with Novacom makes our daily life a lot easier."
"LINK, as a leader in international transport in Europe, has been using Novacom's trailer locating devices for over 5 years. We have over 750 trailers, and the Novacom system and services support our processes.
We can check the current status and position of the trailer at any time.
The management of such a large fleet must be supported by a professional GPS system."
With Planning Optimization, we optimize the entire planning from start to finish. Not just from day to day, but also from week to week.
Based on static and dynamic data from sensors, systems, and public sources, we provide a scalable and multi-deployable solution, suitable for any logistics organization, both small and large. 
If you would like to know more about this solution, please do not hesitate to contact us.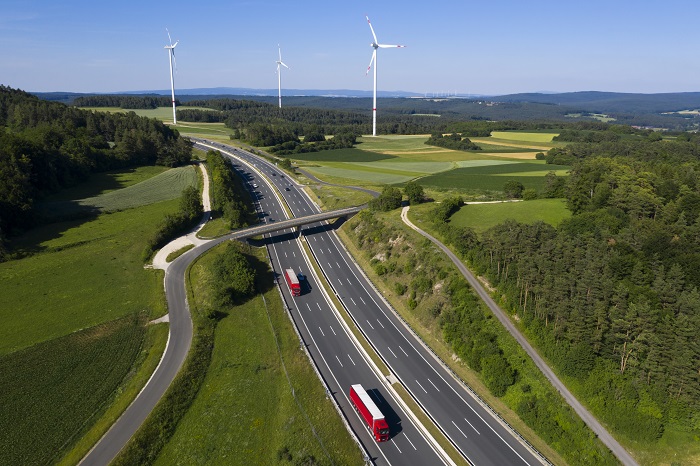 Europe's 2020 Mobility Package announces the roll-out of a new...
read more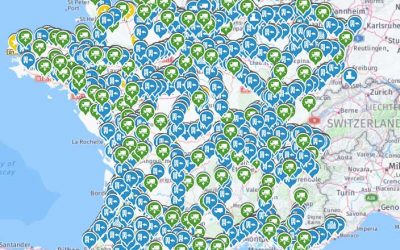 Trailermatics platform indicates nearest points of interest With the...
read more