TPMS: Master your Tyre Pressure
We don't have to tell you that maintaining your tire pressure saves money and that it will reduce the chance of a tire blowout.
Yet it is a fact that many of the heavy-duty vehicles are still driving with under-inflated tires, with all the consequences and additional costs that this entails.
Trailermatics' TPMS (Tyre Pressure Monitoring System) solution solves this.
Reducing costs for fuel, tires and reducing the chance of unplanned downtime.
These are the primary reasons for customers to choose our TPMS solution. But did you know that by 2024 all new heavy duty vehicles must be equipped with a Tyre Pressure Monitoring System? Even your trailers!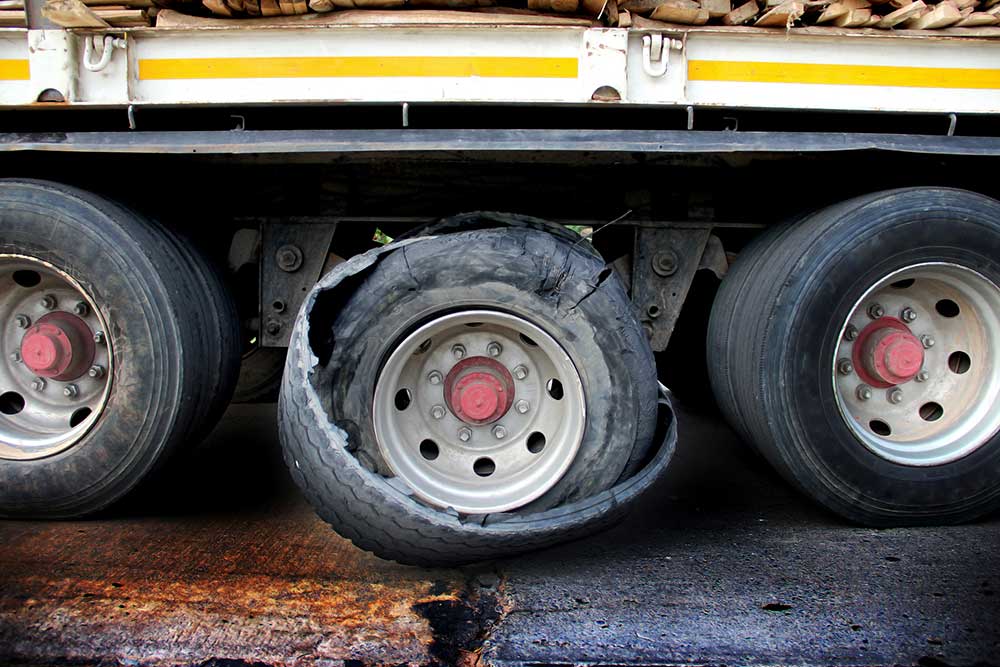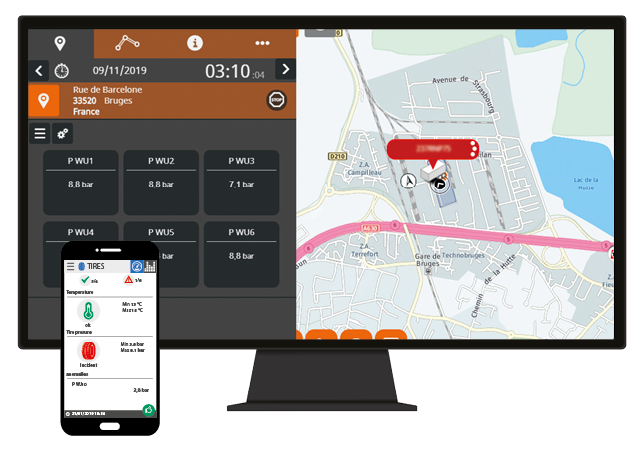 The core of our solution consists of a universal TPMS sensor that is mounted on the rim, supplemented with its own 2G/4G modem that sends data to our Trailermatics SaaS platform.
Through the platform, we keep the fleet manager and the driver informed about the tire pressure and temperature.
Any deviations are reported immediately so that the worse can be prevented.
A single platform to access all your TPMS data
A unique vendor-independent solution. Whichever tire or TPMS supplier you may have: Trailermatics collects, analyzes and displays the data from all relevant parties in one clear screen.
So say "goodbye" to the vendor lock-in!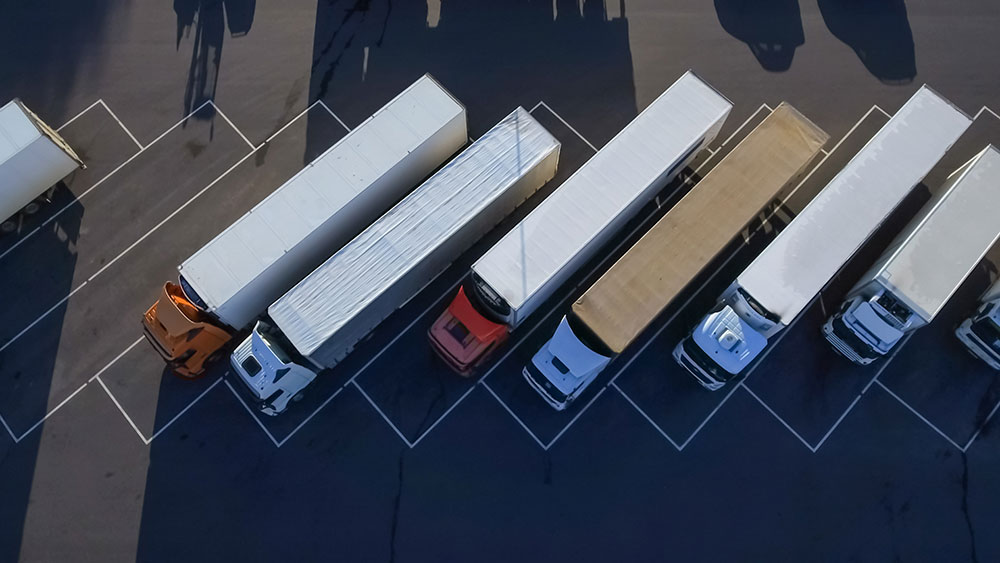 "Through our partnership with Novacom Europe, Euromaster is able to offer an efficient TPMS solution to our customers in addition to our preventive tire maintenance solution, Mastercare. Thanks to Novacom' TPMS solution, Euromaster' clients can monitor 24/7 their tires and prevent costly roadside breakdowns."
Would you like to know how much money you can save on an annual basis by using TPMS?
Then contact one of our Sales today.
Using a simple calculation tool they can calculate exactly how much you can save on average on an annual basis.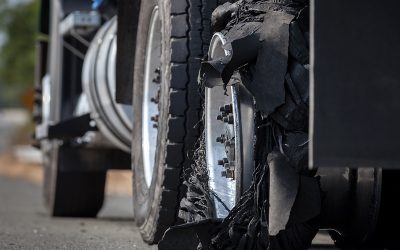 Real-time tyre monitoring improves safety and reduces maintenance...
read more