Trailermatics Performance Management
By collecting smart data and applying it intelligently, we enable our customers to gain greater insights allowing them to make better decisions.
Discover
Our Trailer Management Solutions
Predictive & Preventive Maintenance
With the Trailermatics Predictive & Preventive Maintenance suite, you as a fleet manager can guarantee the availability and reliability of your entire fleet.
Performance Management
Cost items you cannot ignore as an entrepreneur. With our telematics solution, you get a grip on the matter.
Cold Chain Monitoring
Our telematics solutions are integrated with Carrier and ThermoKing refrigeration systems.
Connected Fleet
Knowing where your vehicles, containers, or assets are located: it seems obvious these days.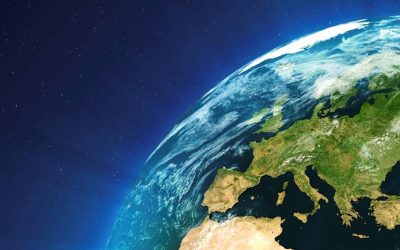 CLS, the parent company of Novacom Europe BV, is rationalizing...
read more