Do you transport foodstuffs such as vegetables, fruit, and meat for the catering industry, wholesalers or supermarkets? Or do you supply medicines to hospitals or pharmacies?
In each of these situations, it is important that the products are transported in well-chilled vehicles and reach the client at the right temperature.
Monitor your entire cold chain process
With our EN12830 certified telematics solutions, we enable you to monitor the entire cold chain process. It does not matter to us whether you use refrigeration systems from any market player such as Carrier or ThermoKing: we provide a full integration, both hardware and software-wise. 
But perhaps you would like to monitor even better? Then discover our own temperature sensors, which allow you to measure the temperature with an accuracy of up to half a degree within the trailer or in several compartments.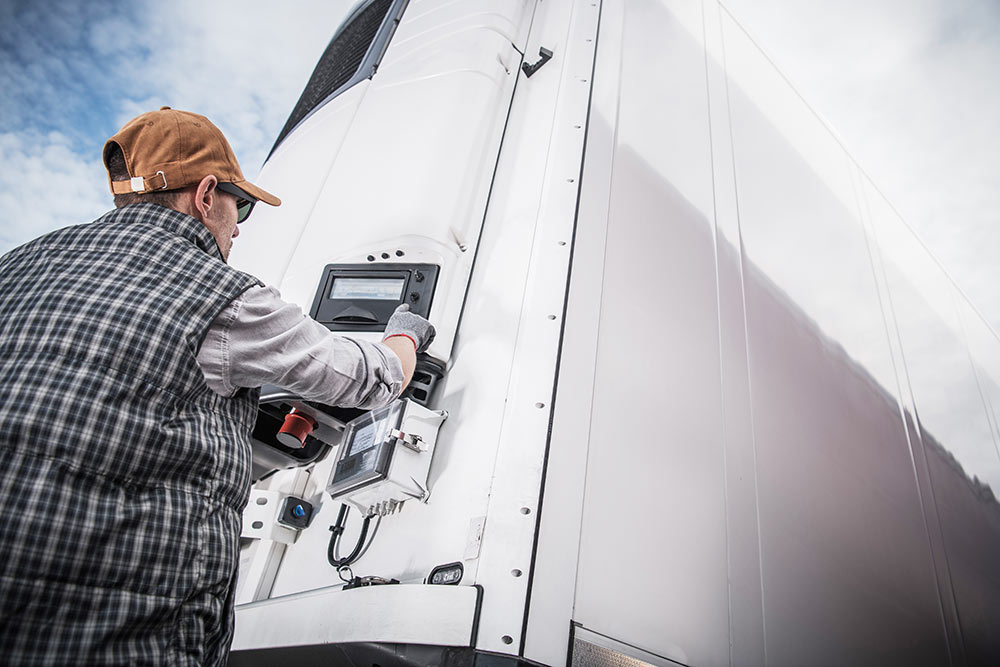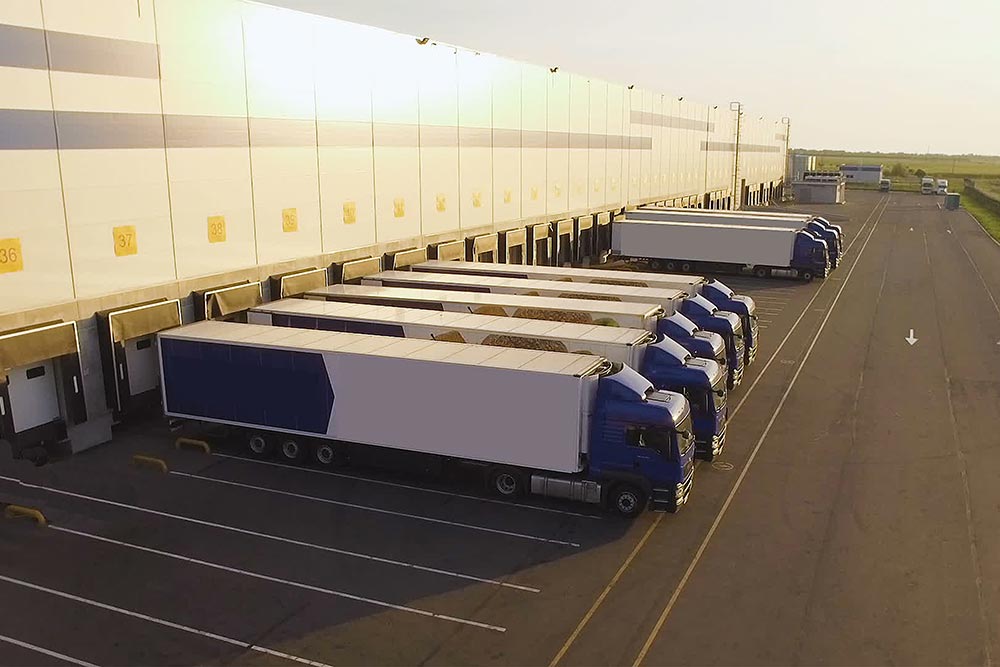 Whatever level of Cold Chain Monitoring you require, Trailermatics offers the right solution for any type of refrigerated transport.
Equipped with the right reports, so you can service hardware on time and allow yourself and your client to get detailed insights into the exact conditions during transport.
"Novacom has been a trusted partner of NIBC for over 10 year. What started off as a single referral has grown into a fully integrated solution that has all the benefits of Novacoms state of the art hardware and reporting suite."
You want to learn more about our solutions for Carrier or ThermoKing refrigeration systems?
Contact one of our specialists today.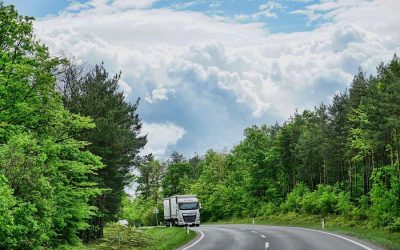 In Europe, heavy-duty vehicles (HDVs) account for 27% of CO2...
read more