Digital versions of the CMR, the international consignment note, have been permitted since 2008. Ten countries, including France, use the digital document and electronic signature authentication. Digital paperwork tracks merchandise from loading to delivery and documents information about how goods are transported, for example, the names of the haulers and the licence plates of trucks and trailers.
Why is the e-CMR so important for the transportation of hazardous goods?
The e-CMR and digital freight declaration make it easier for everyone involved in the transportation of dangerous goods to manage paperwork, from the shipper at the start of the process to the hauler for tracking and billing, as well as for the drivers out on the road.
Documents are available immediately in the event of a roadside inspection. Likewise, in an emergency, rescue crews will know exactly what is being transported and can adapt their response accordingly.
How can you get ready to use the e-CMR and digital freight declaration?
To start using the e-CMR, you need the help of a qualified provider you can trust. With that in mind, the European Union has set up an electronic system for digital CMRs and freight declarations.
Your service provider will need to obtain HazMat transportation certifications TP1 and TP2. Then they will store the information for each e-CMR and each freight declaration on their own TP2-certified servers. Once the process has been certified, the documents are available to clients.
How do digital documents for the transportation of dangerous goods benefit haulers?
Companies that transport dangerous goods benefit from a boost in productivity because their documents are automatically scanned, properly archived, and made available to haulers and drivers. Having the legally required documentation available in real time and in digital format makes life a lot easier for logistics experts.
No more searching for missing paperwork. As soon as each job is finished, office staff can issue an invoice with information updated in real time and an electronic signature to confirm accuracy.
And while on the job, drivers have access to digital versions of the documents they need to show at roadside inspections, right on their laptop.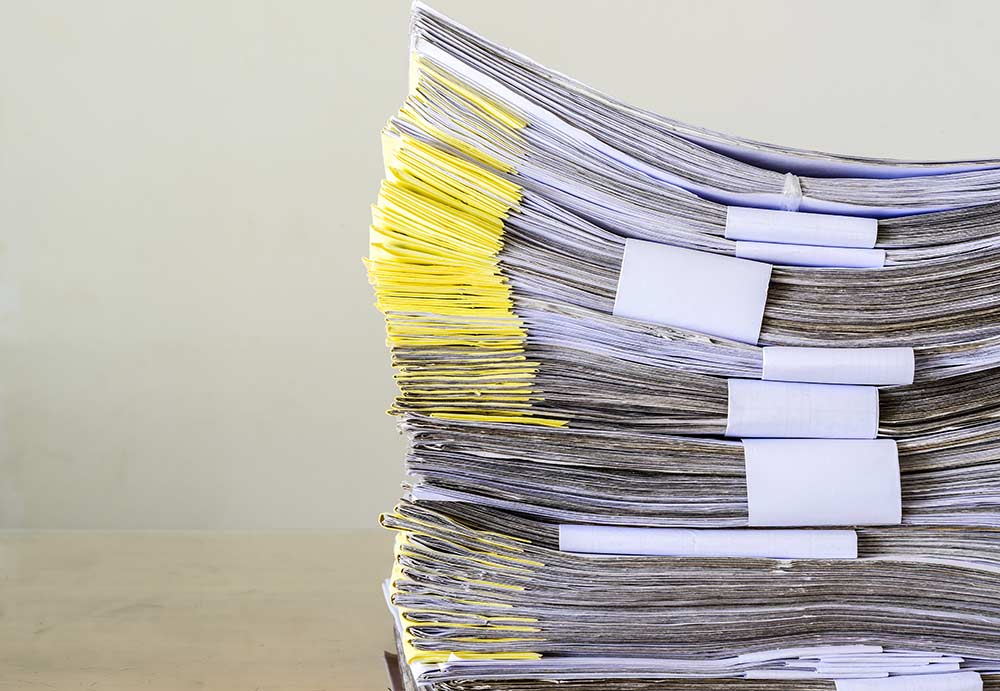 Novacom Trailermatics, the best solution for introducing the e-CMR in your company
Novacom was the first company to earn the new TP1 and TP2 certifications for the transportation of dangerous goods. With these certifications, Novacom has its own TP2 server for hosting e-CMRs and digital freight declarations, which are available anytime, anywhere.
In partnership with MD Service, Novacom has developed a comprehensive solution for digitizing your transportation documents. Accessible to everyone, from shipper to receiver and from inspection officials to emergency responders, the Trailermatics solution helps you manage CMR consignment notes, dangerous goods declarations, safety protocols, and safety data sheets.
With the Trailermatics application, your data is secure and always compliant with regulations. Each document goes through an automated compliance check, for peace of mind. Automatic alerts notify drivers whenever an unauthorized product is loaded onto a vehicle.
Because documents are signed electronically, they are sent instantly to the right department for processing. You'll spend less time on document management and invoicing and get paid quicker. Data is archived and stored in the Novacom datacenter for shipment traceability.