Personnel costs, fuel costs, and the purchase and maintenance costs of your fleet, are the largest cost items for any transport company.
Cost items you cannot ignore as an entrepreneur. With our telematics solution, you get a grip on the matter.
Automating and optimizing the daily planning, based on the available resources and in accordance with the expectations of the end customer.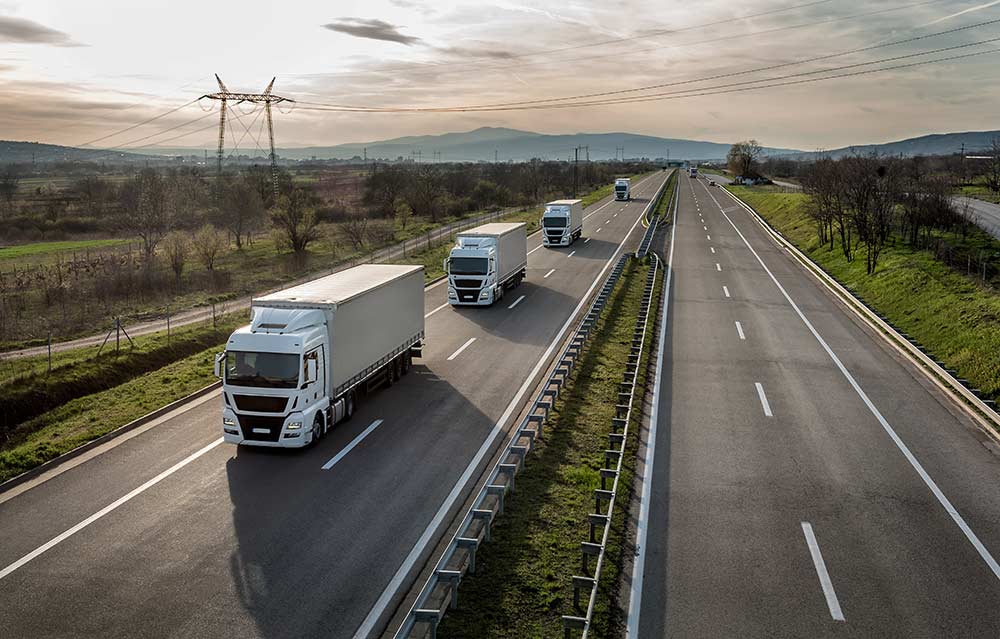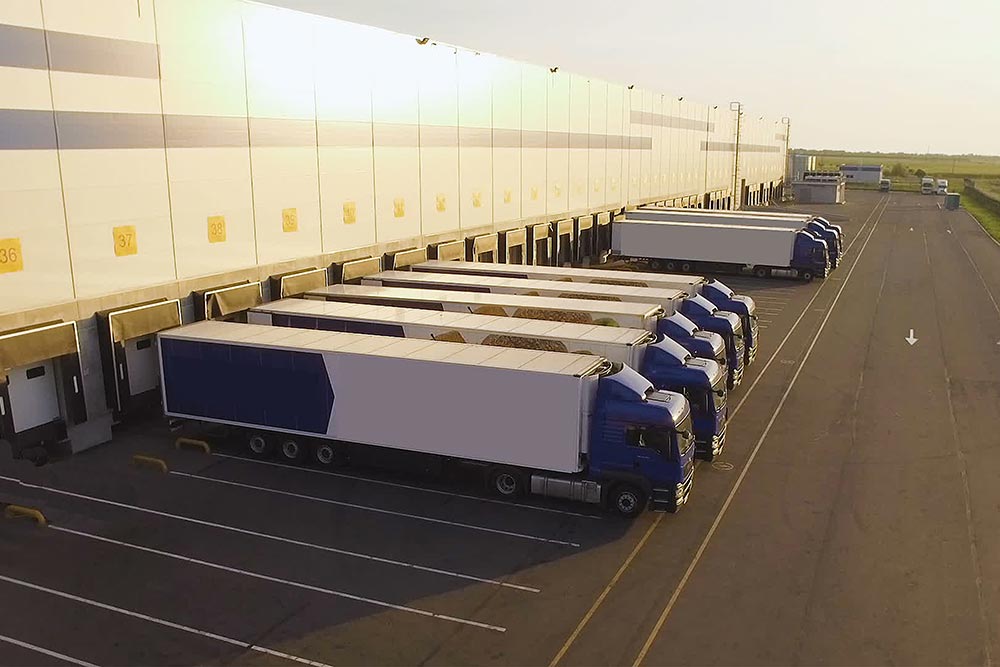 Determining the most optimal route. A route that avoids traffic jams and reduces unnecessary fuel consumption to an absolute minimum. 
Do you have sufficient assets at your disposal? Can you scale down or do you need to purchase or rent trailers?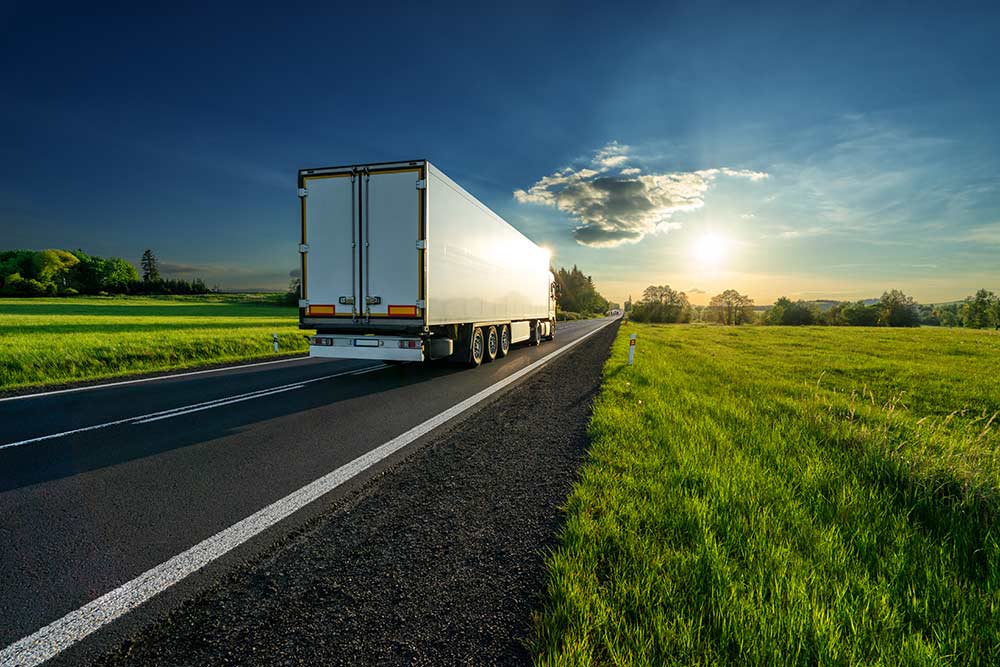 "We – Scanfor – are focused on transports in Scandinavia. We have been working with Novacom for more than 10 years and although our destinations are sometimes difficult to reach, Novacom always manages to guarantee the visibility of our trailers for our planners."
"Novacom has been a trusted partner of NIBC for over 10 year. What started off as a single referral has grown into a fully integrated solution that has all the benefits of Novacoms state of the art hardware and reporting suite."
Would you like to know more about our track & trace solutions for trailers?
Please contact our sales.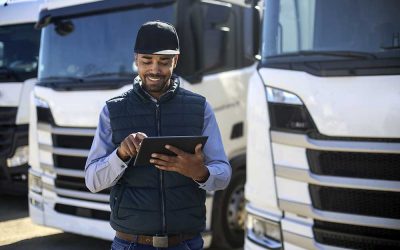 By centralizing basic fleet management data on smartphones, the...
read more