Use our Case Studies to get inspired by customers that already use Trailermatics as their leading telematics partner.
Read how they managed to reduce their operational costs and improved their availability, based on the data that we provided to them.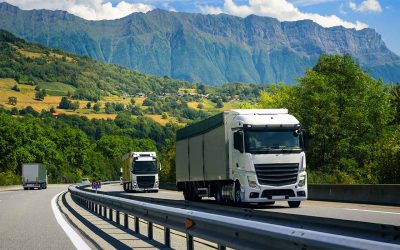 ECOTRAVID, a Life European Program, is a cutting edge big data solution for fleet routing to reduce fuel consumption and greenhouse emissions.
read more