Knowing where your trailers, containers, or swap bodies are located: it seems obvious these days, but we still regularly hear stories of lost trailers or containers. And that really is not necessary anymore.  
With a wide range of solutions, consisting of 2G / 4G / LTE-M and Sigfox devices, we help any organization determine the exact location of its assets.  
It makes no difference to us whether the vehicle is located on the northernmost tip of an icy cold Scandinavian peninsula or at the edge of a sweltering desert.
A personalized experience
Our Trailermatics solution adapts completely to the unique business operations of each customer.
For example, if you only want to know just the location of your assets, then it is sufficient to use our light tracking solution.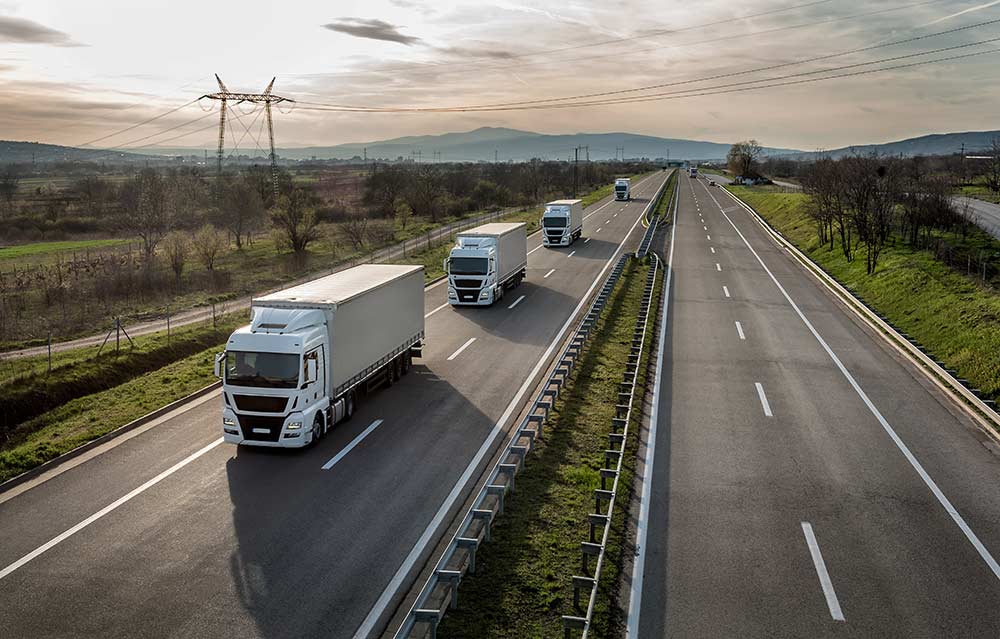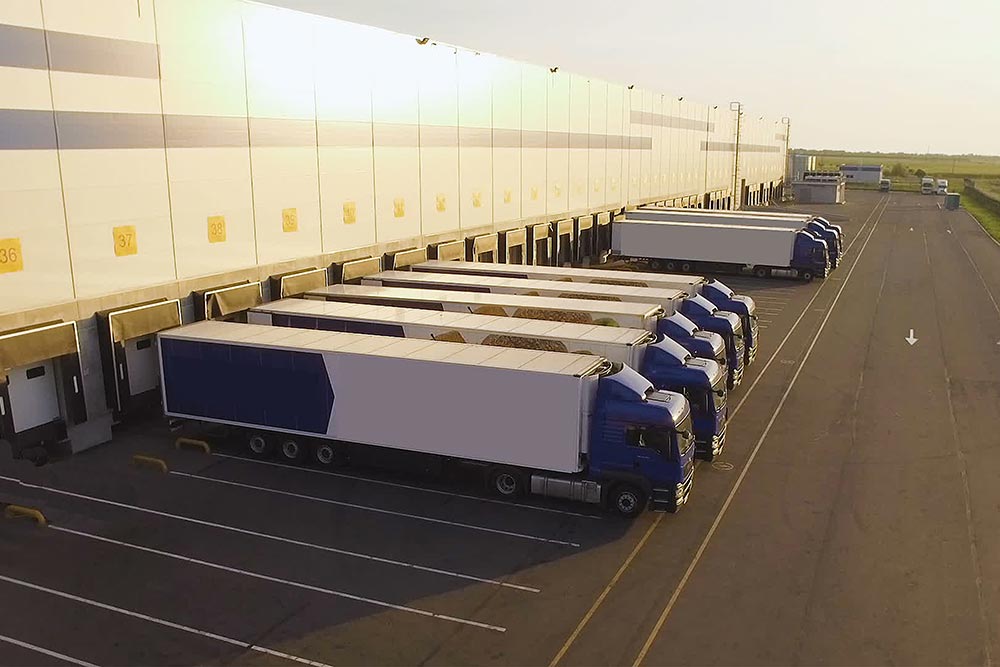 Trigger and alerts to plan better
If you want to go further than that, that's also possible: with the help of geofencing you can find the most important locations on the map, and then set up custom triggers there. 
Would you like a notification when entering the geofence? Do you want to register how long a vehicle is in a certain zone?
Secure high-value goods delivery
By combining the various functions within Trailermatics, you can determine a predefined fixed route. Deviations from the route are communicated immediately, as are delays. 
But the real strength of the platform lies in its full integration with the information coming from TMS systems, ECMR, and electronic TAPA certified door locks. 
After all, the safe delivery of high-value goods is only really successfully completed when the correct authorized signatory has signed for receipt.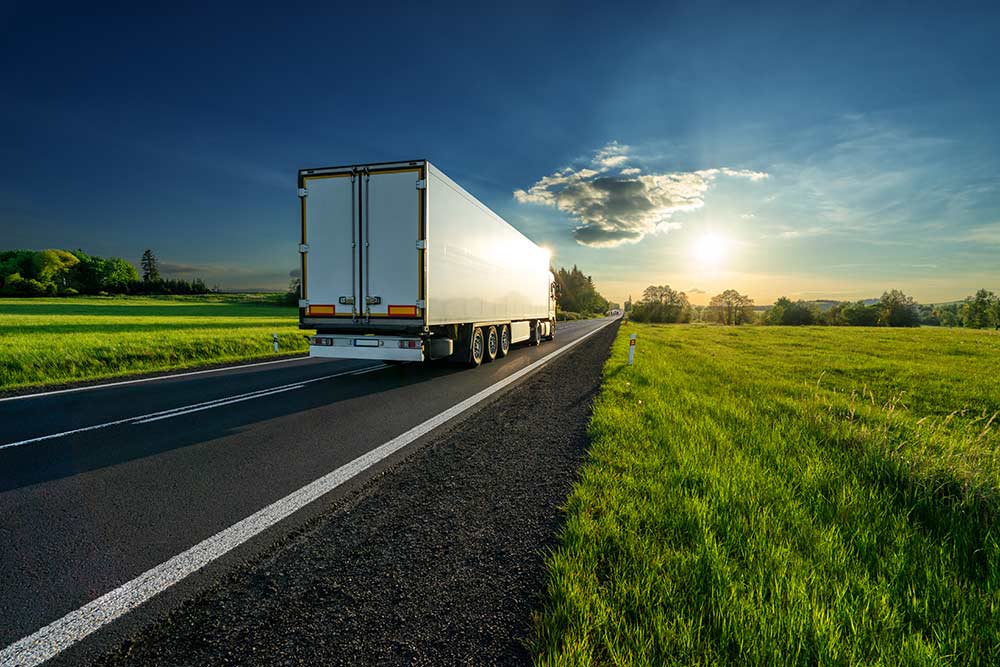 "As one of the pioneers in the trailer tracking business, Novacom has been providing us with reliable hardware and perfect GPS coverage for years. The partnership with Novacom makes our daily life a lot easier."
"LINK, as a leader in international transport in Europe, has been using Novacom's trailer locating devices for over 5 years. We have over 750 trailers, and the Novacom system and services support our processes.
We can check the current status and position of the trailer at any time.
The management of such a large fleet must be supported by a professional GPS system."
Would you like to know more about our track & trace solutions for trailers?
Or maybe about our TAPA-certified security solution?
Please contact our sales.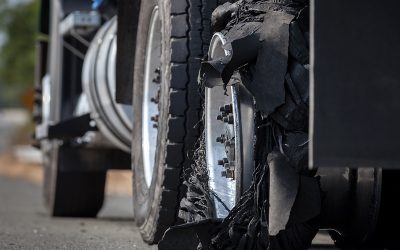 Real-time tyre monitoring improves safety and reduces maintenance...
read more