Shipment tracking – the remote monitoring of shipment milestones in order to calculate vehicle ETA – is now widely used across all sectors. Driven mainly by e-commerce, SMS-, email- and web-based digital tracking services are gradually migrating from BtoC to BtoB.
This is because businesses now want the same service as private consumers, so that they can track both their own and subcontracted transport operations from start to finish. By rigorously monitoring their transport operations, they aim to keep the end consumer better informed while at the same time boosting their efficiency and cutting logistics costs.
This phenomenon has accelerated, if not to say exploded, in recent years, with the arrival on the market of tracking platforms such as Shippeo, Ophone, Project44 and Join2Ship, to name but a few. By combining algorithm expertise with fleet geolocation, these startups provide real-time transport status information and predictive ETA services that often integrate directly with their clients' information systems (ERP, TMS or WMS).
Tracking platforms regularly forge new partnerships within the transport and logistics ecosystem – with embedded Fleet Management System (FMS) suppliers, TMS providers, vehicle manufacturers, and so on.
This gives them access to vehicle geolocation data, which they can then process and integrate into their clients' management software in the form of reports and notifications. In the bid to make this process automatic, tracking platforms are constantly connecting with new partners and digital transport tools that then feed them with more data.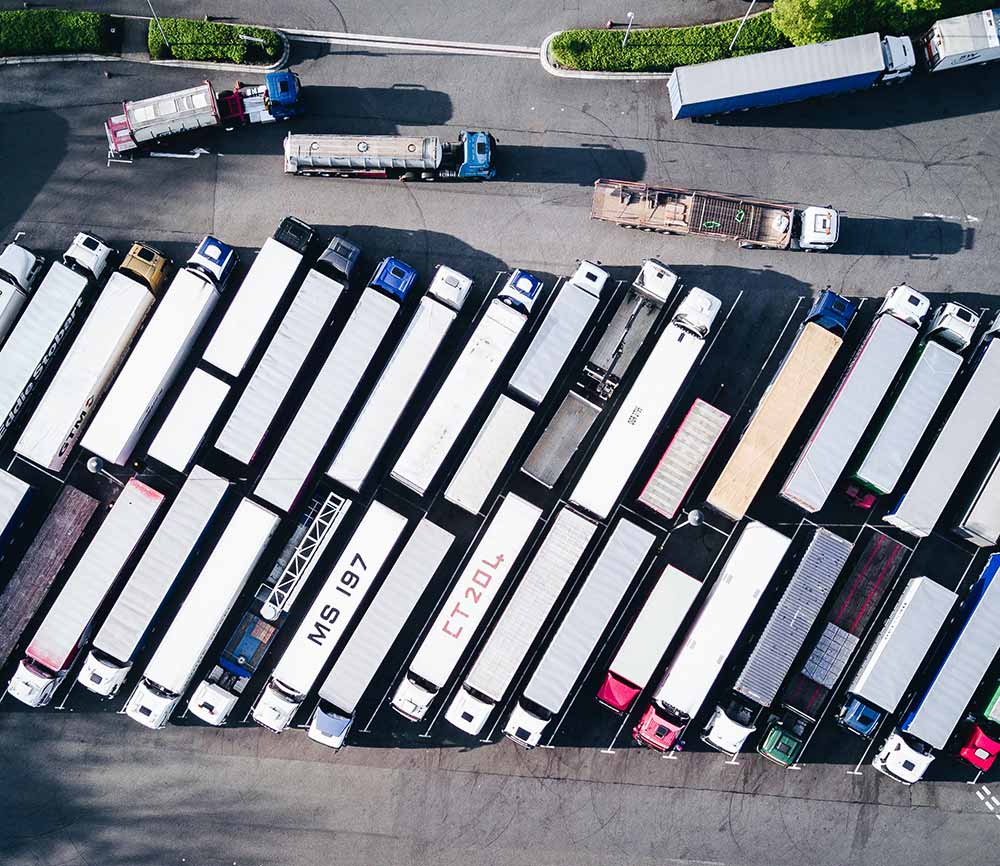 Though driven by major clients, this trend towards increased technology and systems interoperability is nevertheless a source of concern for transportation companies. While many are willing to share their geolocation data, they also want to control data exchange and avoid giving unfettered and continuous access to their web-based tracking systems.
In response to this, some providers and startups, such as OMP, S3PWeb and GedMouv, have started developing collaborative portals between transportation companies, digital platforms and shippers, with secure communication gateways. Put simply, these enable users to open shared access to delivery status and data at vehicle departure, and then close it once the operation is complete.
Novacom champions data security
As a telematics provider specialising in tractor-trailer connectivity, Novacom is an integral part of the digital transport ecosystem and is open to working with tracking platforms. Via APIs and computer interfaces, the Trailermatics fleet management solution can interact with leading web platforms and software to enhance system interoperability.
Trailermatics users have the guarantee of a secure, reliable and customisable connection between their everyday software and the tracking platforms. Meanwhile, CLS-Novacom ensures the integrity, security and confidentiality of client information at every stage of its processing and web interface output.