The smart processing of transportation data turns fleet management systems into profit-making decision support tools.
The swell of data created by digitization and fleet connectivity is radically transforming the everyday operations of transportation companies. It is no longer enough to simply transport. Companies and their customers need to be kept informed, in order to optimize both performance and profitability. Onboard computers, for instance, enable fleet managers to access operational data for each trip in real time.
Continuous data upload gives them the visibility required to keep customers in the loop and to cut costs by optimizing routes, vehicles and drivers. Real-time data access also enables them to manage unforeseen events immediately, and to digitize many administrative procedures that used to be manual.
Fleet management data can be divided into three main types – operational, technical and 'human'. Operational data covers trip progress, collection/delivery status, GPS position, plus paperless transportation documents.
Technical data relates to the constant monitoring of vehicle parts and equipment, which in turn triggers remote diagnosis and predictive maintenance.
And finally, the processing of 'human' or social data, such as driver activity and ecodrive scores via the tachograph, helps reduce transgressions and cuts fuel costs by encouraging more efficient driving.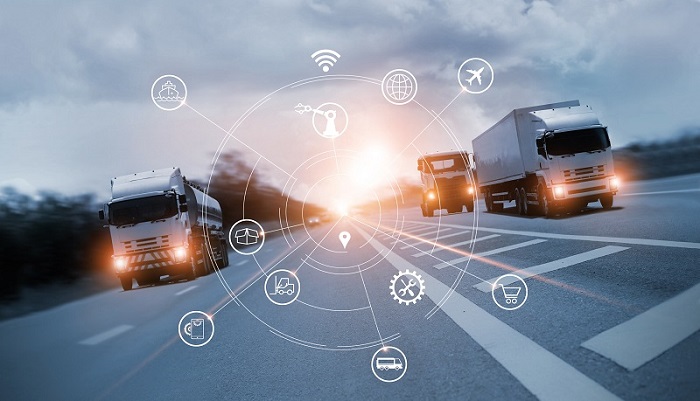 Novacom – the performance-oriented data expert
All this raw data is sent in varying formats from the telematics boxes via telecommunications networks, before being combined, compiled, processed and finally converted into intelligible reports and dashboards in the management software interface. With the emergence of data analysis tools, KPIs and self-learning algorithms, the key challenge for smart fleet management is delivering all of this information to haulage companies in a customer-driven and user-friendly way.
That's why Novacom solutions use a web platform hosted on their own servers, to ensure secure data access from any computer device. The customizable user interface displays information in the form of maps, dashboards, reports and KPIs. As data expert, Novacom processes the flow of diverse, high-speed data in real time, then interprets and contextualizes it to give users high added value.  Using embedded BI, analytics and reporting tools for all business parameters, Novacom provides smart data analysis that is adapted to the specific needs of each customer.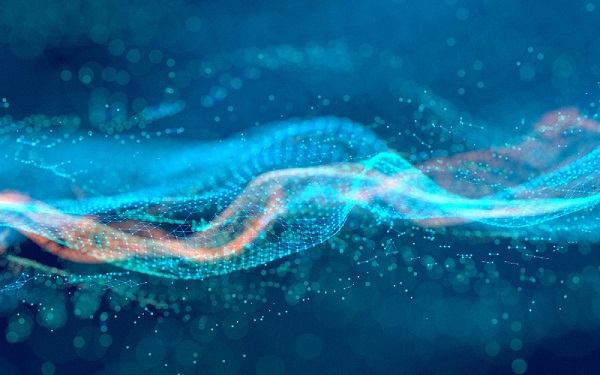 Ongoing improvements to the quality of data delivered and its consequent business value further increase the financial benefits and ROI of fleet management solutions. Data optimization enables haulage companies to efficiently digitize their interactions with partners and customers. It also provides them with performance and profitability indicators to guide their business strategy, in terms of reducing costs, implementing procedures, cutting emissions, and so on. In other words, optimized data is profit-making data!