EBPMS: M
onitor the Braking Performance of your trailers
Of course, you would like to see your drivers, your vehicles and your customer's goods arrive at their destination in one piece. Not only because of the well-being of your employees and the continuity of your company but let's be honest: also because of the insurance premium. 
Periodic maintenance is an essential element in this. Interim inspections carried out by your fleet manager or the driver himself, are a nice addition to this. Unfortunately, these interim inspections are mainly limited to the visual inspection of lighting and tires.
But what about the brakes? Our Trailermatics' EBPMS (Electronic Brake Performance Monitoring System) makes visible what is normally invisible: the current performance of your brakes.
Did you know that Heavy Duty Vehicles in the UK are subject to a roller brake test up to four times a year? The costs of this run into 300 GBP per trailer per year.
Costs that can be kept to an absolute minimum if you decide to use EBPMS! Because if you use TPMS (Tyre Pressure Monitoring System), then one roller brake test a year is enough!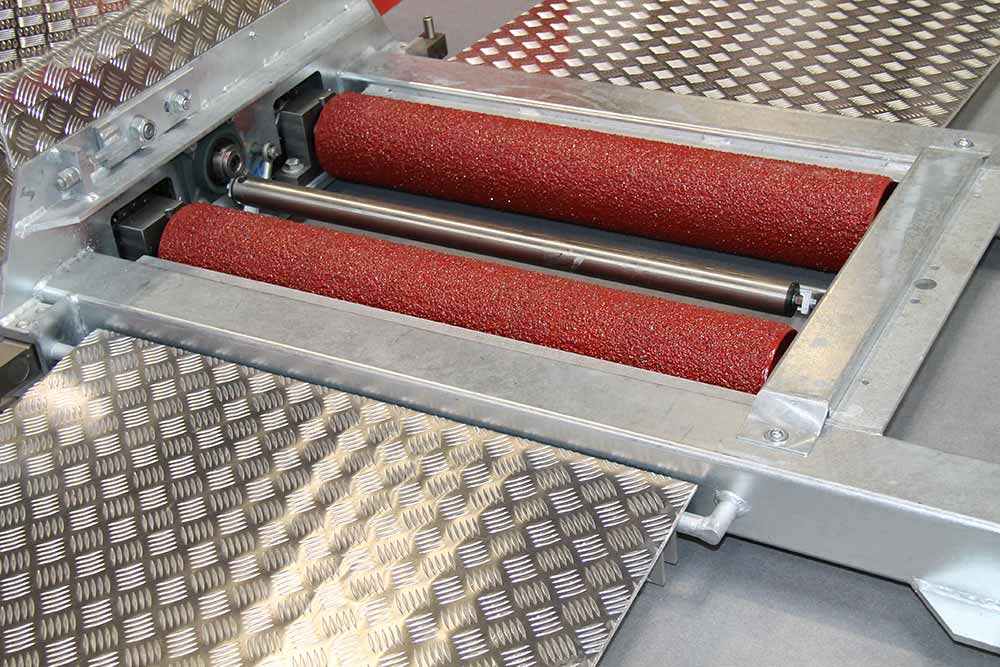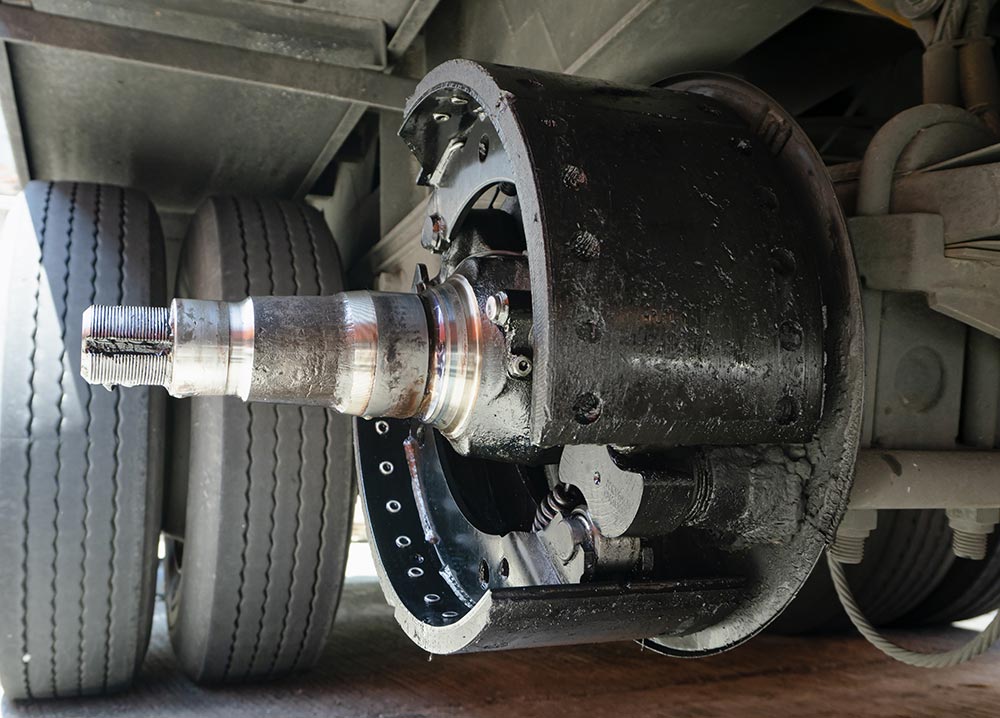 Optimize periodic maintenance
But even if you're not based in the UK, you can still enjoy the many benefits of using EBPMS.
Because the same KPIs that we use as a legitimate alternative to the roller brake test can also be used by you to optimize your periodic maintenance.
A ready-to-use report for the maintenance engineer
This means no more expensive roller brake tests, no more delays during regular maintenance, but just a ready-to-use report for the maintenance engineer, in which the condition of the brakes is clear.
That saves time and costs!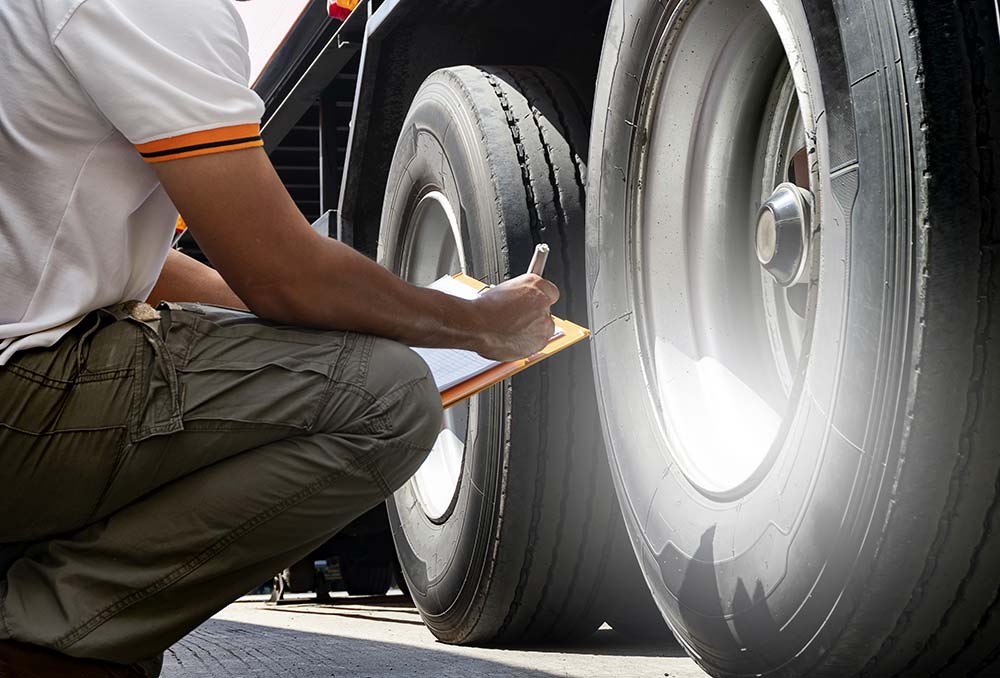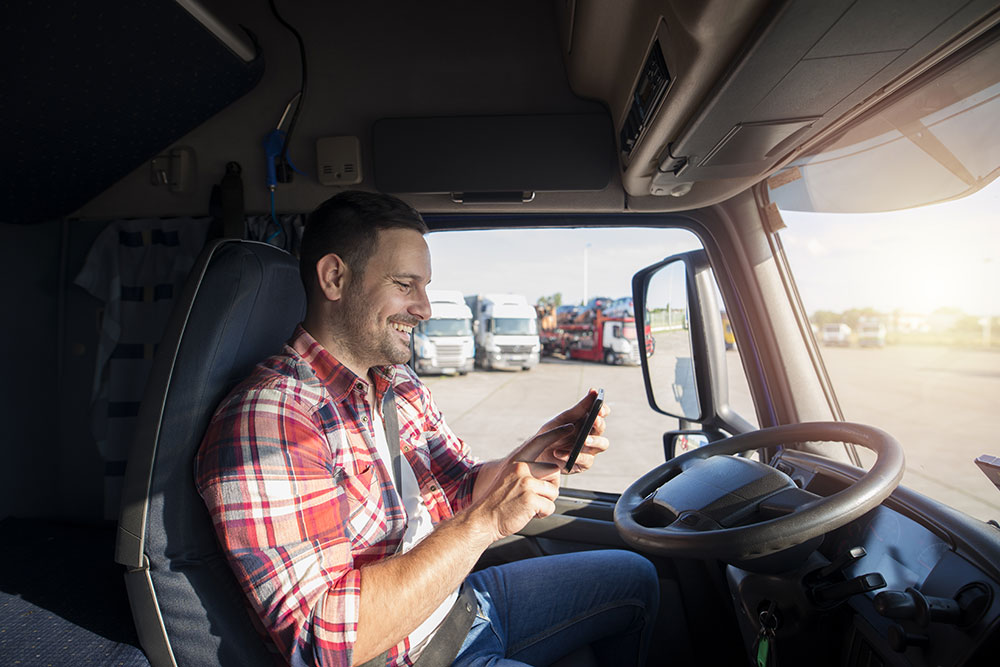 A mobile app to keep informed the driver
And are there any problems along the way? Then the driver is immediately informed via his Android Driver connect App.
"Novacom has been a trusted partner of NIBC for over 10 year. What started off as a single referral has grown into a fully integrated solution that has all the benefits of Novacoms state of the art hardware and reporting suite."
Trailermatics' EBPMS solution has been developed in accordance with the guidelines of the British DVSA.
Therefore, it complies with the strictest guidelines at the moment.
Would you like to know how we can apply EBPMS to your organization? Please contact our sales.
No Results Found
The page you requested could not be found. Try refining your search, or use the navigation above to locate the post.